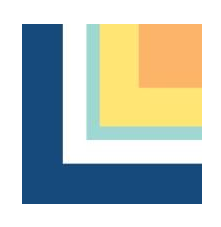 The Lynnwood City Council at its Feb. 6 work session is scheduled to discuss changes to the city's waste management practices and a proposal to add a $25 traffic safety fee for all speeding violations.
Lynnwood Police Chief Jim Nelson is also scheduled to present an ordinance that would prohibit the use of dangerous drugs in public. 
The City of Lynnwood does not currently manage its own contract to provide garbage, yard waste and recycling services. Instead, the Washington Utilities and Transportation Commission provides certificated haulers for the city. Councilmembers are scheduled to discuss launching a program that would allow the city to manage and own the contract – a practice that could save the city money. While the suggestion was initially brought up in June 2021 and further discussed in December 2022, no action was taken as councilmembers requested additional information from public works staff. 
Staff will also present options for addressing a problem at the city's wastewater treatment plant, which is experiencing excessive amounts of sludge in its processing systems. 
Finally, the council is scheduled to hear from the Housing Authority of Snohomish County regarding its recommendations for Lynnwood housing policy. 
The Feb. 6 meeting will begin at 6 p.m. in Lynnwood City Hall Council Chambers – 19100 44th Ave. W., Lynnwood. Visit lynnwoodwa.gov/Government/City-Council/City-Council-Meetings for information on streaming or joining the meeting live. You can see the complete agenda for the work meeting here.