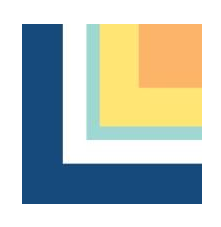 After a four-hour meeting last week that focused on an opioid treatment center, the Lynnwood City Council is scheduled to hold a special work session Monday, Jan. 9 to cover the items that were rescheduled. The meeting – starting at 6 p.m. –  will focus on the city's priorities for the upcoming session of the Washington State Legislature. Further discussion about the proposed opioid treatment center is set to continue during the business meeting immediately following the work session. 
Legislative priorities to be discussed for 2023 including transportation, infrastructure renewal, economic development, state fund use, low-income housing, a new behavioral health center and corresponding services. Additionally, councilmembers are scheduled to elect a 2023 council president and vice president and also talk about its 2023 liaison assignments. Councilmembers are required to participate as city liaisons in various boards and commissions that focus on projects or initiatives. 
The business meeting agenda allocates 30 minutes to members of the public wishing to speak. Councilmembers will further discuss the opioid treatment center after the public has commented.
Also during the business meeting, the city's finance department will discuss a proposal for upgrading the web portal residents now use to pay their utility bills to a more user-friendly option. 
The hybrid Jan. 9 meeting will be in Lynnwood City Hall Council Chambers, 19100 44th Ave. W., Lynnwood. The meeting will begin at 6 p.m. Visit lynnwoodwa.gov/Government/City-Council/City-Council-Meetings for information on streaming or joining the meeting live. You can see the complete agenda for the special work session here and the agenda for the business meeting here.