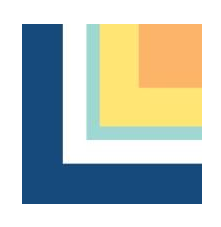 At its business meeting on July 10, the Lynnwood City Council is scheduled to receive a list of deleted and ongoing plans for the city's Six-Year Transportation Improvement Program at the request of Councilmember Jim Smith. It is likely that the council will also receive a brief overview of the transportation plan as a whole. 
Following this, the council will discuss the Blake Fix, recent state legislation that addressed the Blake court decision decriminalizing drug possession. This left officers with no grounds to apprehend people using drugs, which the City of Lynnwood attempted to patch in February with a local ordinance banning the use of illegal drugs in public. The agenda item does not specify whether the council will be discussing the local ordinance, recent state legislation or both. 
Finally, Council Vice President Altamirano-Crosby is scheduled to read a proclamation recognizing Lynnwood's Sister City and Friendship Cities.
The July 10 meeting will be in Lynnwood City Hall Council Chambers, 19100 44th Ave. W., Lynnwood. The meeting will begin at 6 p.m. Visit lynnwoodwa.gov/Government/City-Council/City-Council-Meetings for information on streaming or joining the meeting live. You can see the complete agenda for the meeting here.