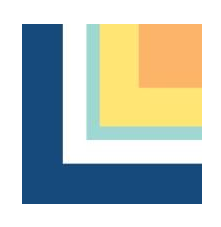 The Lynnwood City Council is scheduled to discuss two items during its upcoming work session Monday, July 3.
The first pertains to fees collected by Lynnwood's Department of Development and Business Services, which processes building permits within the city limits. The council is scheduled to receive a presentation from the department's director, David Kleitsch, about a study conducted on current fees and the costs that the city incurs to provide its permitting services.
The second item is a presentation from each councilmember on their findings from the commission meetings they are expected to attend and serve as liaisons for. Councilmembers will also be checked on their attendance for the year so far.
The July 3 meeting will be in Lynnwood City Hall Council Chambers, 19100 44th Ave. W., Lynnwood. The meeting will begin at 6 p.m. Visit lynnwoodwa.gov/Government/City-Council/City-Council-Meetings for information on streaming or joining the meeting live. You can see the complete agenda for the meeting here.