The City of Lynnwood has released the results of a report that assesses the health of Lynnwood's urban forest in parks and open spaces.
The Lynnwood Parks Urban Forest Health Assessment identifies the forest conditions using a "tree-iage" matrix to score the overall health and level of threat – by habitat management unit – within the forested areas. Overall, Lynnwood has 135 acres of forest within its incorporated limits which represents 47% of Lynnwood's parkland. According to the assessment, 60% of Lynnwood's parkland forests have high tree composition value. However, 54% of parkland forests have a high threat from invasive plants such as English ivy, Scotch broom, Himalayan blackberry, Japanese knotweed, and non-native trees.
In a news release announcing the results, the city said that urban forest management is vital in Lynnwood, where urbanization is increasing and urban heat islands are expanding. Urban heat islands exist in neighborhoods with warmer temperatures than neighborhoods with trees and tree canopy that provide shade and cooling. Trees in urban areas offer numerous benefits, including improving air and water quality, reducing the urban heat island effect, stabilizing hillsides, absorbing and retaining water, carbon sequestration, and promoting public health and well-being.
Lynnwood's urban forests also provide critical habitat for diverse wildlife including birds and pollinators. Urban forest management involves a combination of tree planting, pruning, and hazard tree removal, as well as regular maintenance to ensure that trees are healthy and well-adapted to their urban environment.
The study was funded through a $40,000 assistance grant from the Washington State Department of Natural Resources Urban and Community Forestry Program. Lynnwood hired Herrera Environmental Consultants to evaluate the condition of forests, and Herrera biologists visited all 18 city parks, five open-space sites, the Lynnwood Golf Course and the Golf Course Trail to measure and assess tree canopy coverage, habitat composition and document types of invasive plants.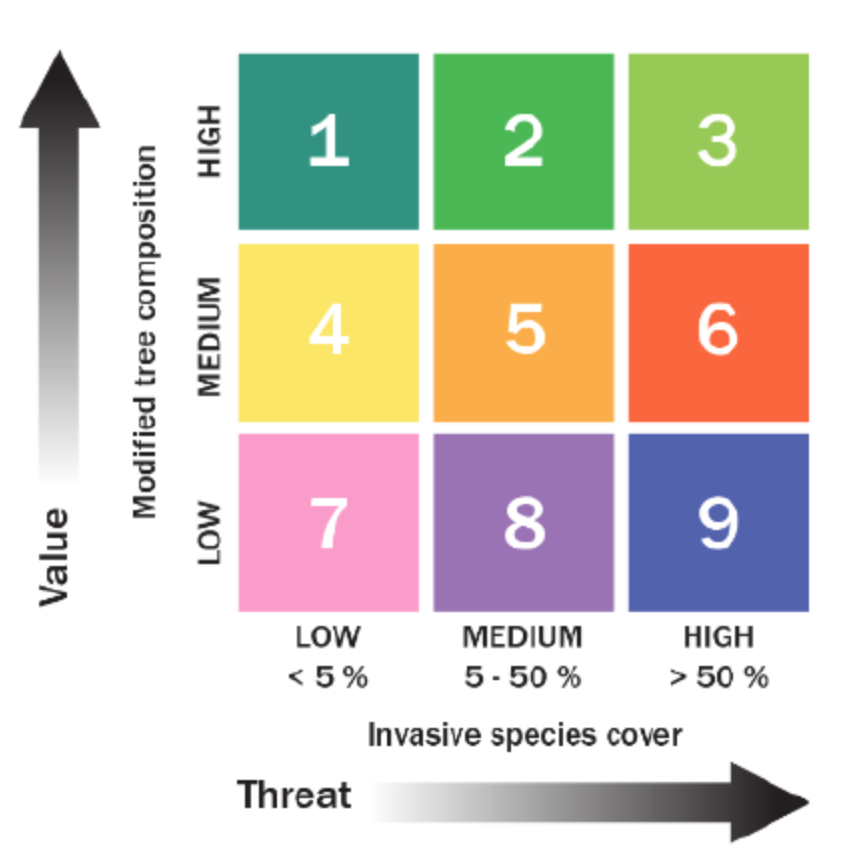 The report also contains forest management strategies to aid staff in determining future restoration and stewardship sites. The city said it will use the report's strategies and goals as tool to guide the sustainable management of forested lands by promoting forest health and productivity, managing risks and hazards, and enhancing the forest's ecological, social, and economic benefits through community stewardship. Staff continue to seek additional grant funds to support and enhance its urban forestry management program.
The Urban Forest Health Assessment is one component of Lynnwood's ParksLove Project. The city said that ParksLove is developing a comprehensive Park and Trail Capital Plan that will equitably prioritize future investments to make Lynnwood Parks more welcoming, inclusive, accessible and environmentally resilient. For more information on the ParksLove project, visit www.LynnwoodWa.gov/ParksLove.