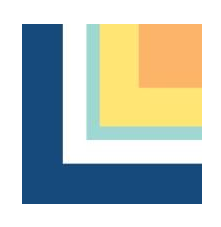 Continued discussion of American Rescue Plan Act funding allocations and a briefing on options for paving the gravel section of 204th Street Southwest just north of College Place Elementary School) are among the items on the Lynnwood City Council's work session agenda for Tuesday, Feb. 21.
The council is meeting a day later than normal due to the President's Day holiday.
Other council agenda items include a discussion of Lynnwood Event Center use days and next steps for the council summit.
The meeting will begin at 6 p.m. in the Lynnwood City Hall Council Chambers, 19100 44th Ave., Lynnwood. You can see the complete agenda here.
Visit lynnwoodwa.gov/Government/City-Council/City-Council-Meetings for information on streaming or joining the meeting live.