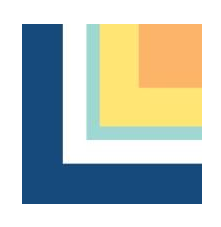 Two public hearings are scheduled to take place at the next Lynnwood City Council business meeting on June 12. The first hearing concerns the council's six-month moratorium on processing applications for new substance abuse treatment centers in the city.
The council approved the emergency ordinance during a special business meeting in April after learning that a for-profit outpatient treatment center submitted an application to operate at 6101 200th St. S.W.
The council action came after the controversial Acadia methadone clinic opened in late January near Lynnwood's Alderwood Boys and Girls Club. As a followup to the council's discussion about the Acadia facility, councilmembers asked Lynnwood Department of Development and Business Services to evaluate local ordinances on permitting substance abuse facilities.
The emergency ordinance requires that the city council hold a public hearing to obtain community feedback on the measure.
The second public hearing June 12 concerns updates to the Lynnwood Comprehensive Plan, which allow two HASCO (Housing Authority of Snohomish County) apartment complexes to be rebuilt and rezoned, adding more units to the properties. 
Later, the council is scheduled to vote on whether it will fund a gun buyback program. The program would give gift cards to residents for turning in unused firearms. The Lynnwood Police Department said that the event is designed to promote gun safety and incentivize people to surrender unused guns.
Other items on the agenda include approving the renaming a small portion of roadway and hearing tw0 proclamations — for Pride Month and Juneteenth. Finally, the council is scheduled to meet in an executive session — closed to the public — about potential litigation.