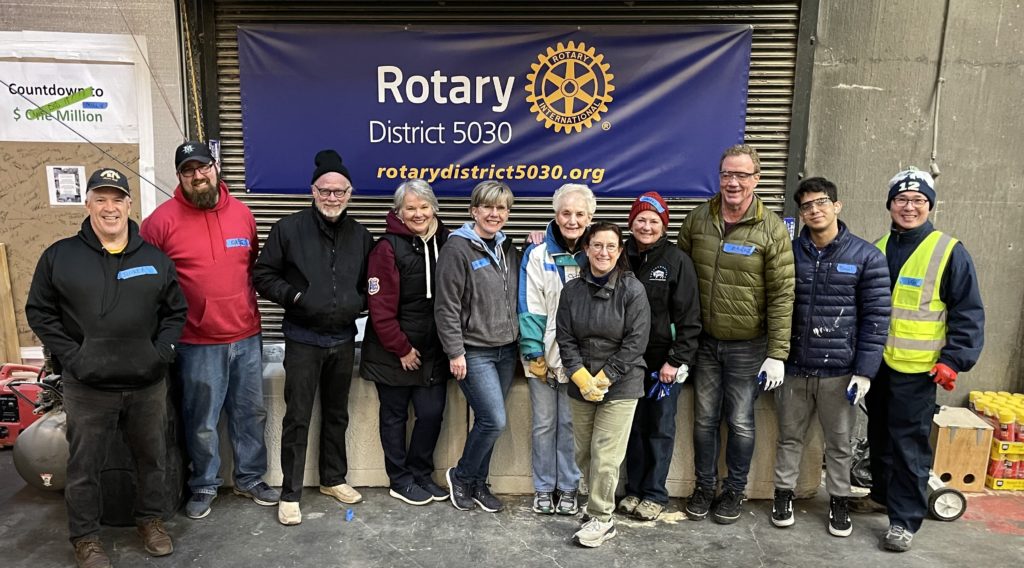 The Rotary Clubs of Edmonds and Lynnwood partnered recently to build a tiny house shelter.
Members of both clubs met at the Hope Factory warehouse in Seattle, part of the nonprofit Sound Foundations NW.
Sound Foundations NW aims to be part of the solution to end homelessness by building transitional tiny houses. Tiny house communities provide temporary shelters with amenities that include bathrooms, showers, laundry, kitchen, community center and gardens. They provide a stable location so that outreach teams and case managers can find their clients when needed to assist them.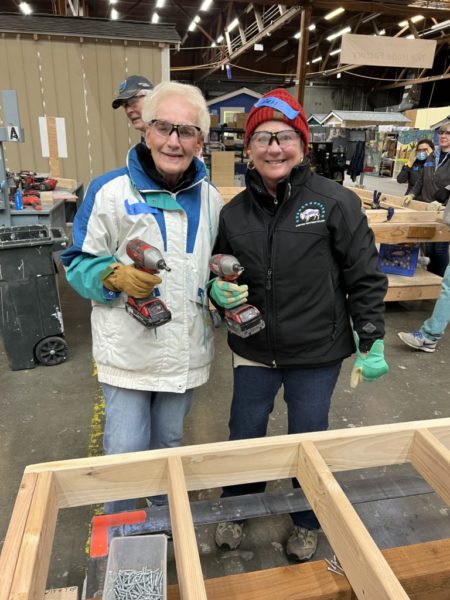 Contact soundfoundationsnw.org to volunteer or sponsor a tiny house.
For more information about either Rotary club, visit: