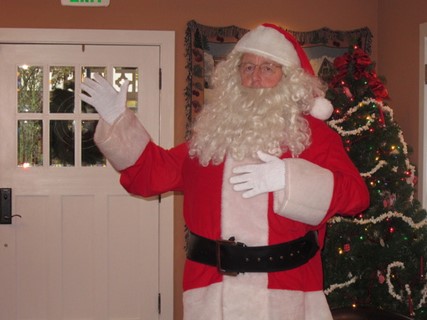 The Lynnwood-Alderwood Manor Heritage Association is inviting community members to a Sunday, Dec. 3 cookie-munching session with Santa.
Children and families are also encouraged to indulge in Lynnwood's rich history as Lynnwood's Spirit of Walter V. Shannon — also known as Interurban Car No. 55 — will be open for tours. Attendees are also advised to bring a camera to take a photo with Santa.
The free event will run between noon-3 p.m. at Heritage Park, located at 19903 Poplar Way, Lynnwood. Organizers say that any questions can be answered by calling 425-775-4694 or emailing info@alderwood.org.