We're in the midst of Girl Scout cookie season. Everyone has their favorites and this year there is a new raspberry-flavored cookie that apparently rivals the popularity of Thin Mints (and is being resold by entrepreneurs on the internet for exorbitant prices). I'm offering two cookie recipes that are a wee bit healthier. One cookie is gluten free because it uses almond flour. Both recipes use alternative sweeteners rather than white sugar. They both come together easily and quickly. You'll have a sweet treat in under 30 minutes that might prevent you from eating an entire sleeve of G.S. cookies!
I was a Girl Scout growing up in Missouri and prided myself in raising money for my troop by selling boxes and boxes of cookies. So please understand that I support our local troops here and I hope that you will too! You don't have to buy the cookies; you can always just make a donation to the cookie seller standing in front of your local grocery store.
Almond & Ginger Cookies
These crunchy, chewy, flourless cookies are a wonderful snack. Fresh ginger adds a little kick and makes them easy to digest. For increased decadence, substitute chocolate chips for the cacao nibs.
Makes one dozen.
Dry ingredients:
¾ cup almond meal
¼ cup unsweetened shredded coconut
¼ teaspoon baking powder
⅛ teaspoon salt
¼ cup Sucanat or coconut sugar
2 tablespoons cacao nibs
Wet ingredients:
1 egg
1 ½ tablespoons coconut oil
¼ teaspoon pure vanilla extract
1 teaspoon finely grated ginger
Grease a cookie sheet with coconut oil. Preheat oven to 375 degrees.
Mix the dry ingredients together.
Beat the egg with a fork until it expands slightly in volume. Add the remaining wet ingredients to the beaten egg.
Add the dry ingredients to the wet ingredients and stir just until they are combined.
Drop about one tablespoon of batter per cookie on the greased sheet, spread two to three inches apart.
Bake for 8 to 10 minutes. Cool before removing.
Chocolate Chip Cookies
Dig in — chocolate is good for you! Some studies suggest cocoa and other forms of chocolate, especially dark chocolate, may help keep your heart healthy and your blood pressure down. They contain high amounts of flavanols, plant compounds with strong antioxidant properties that help maintain healthy blood flow and ward off cardiovascular disease.
Makes 30 cookies
¾ cup butter, at room temperature
1 cup rice syrup or agave syrup
1 teaspoon pure vanilla extract
1 egg
2½ cups unbleached white flour
1 teaspoon baking soda
1 teaspoon salt
2 cups chocolate chips
1 cup coarsely chopped walnuts
Preheat oven to 375 degrees. In a large bowl, cream the butter with an electric mixer at medium speed until fluffy. Add the syrup and vanilla, and cream at a medium speed until fluffy. Add the egg (or egg substitute) and beat until fluffy.
In a small bowl, combine the flour, baking soda and salt. Add the flour mixture to the butter mixture, and beat at low speed until smooth. Add the chips and walnuts and mix at low speed until well combined.
Drop the dough by rounded teaspoonful on a well-oiled baking sheet. Bake for 10 minutes or until golden brown on the bottom. Let cool on wire racks or serve warm.
—  By Deborah Binder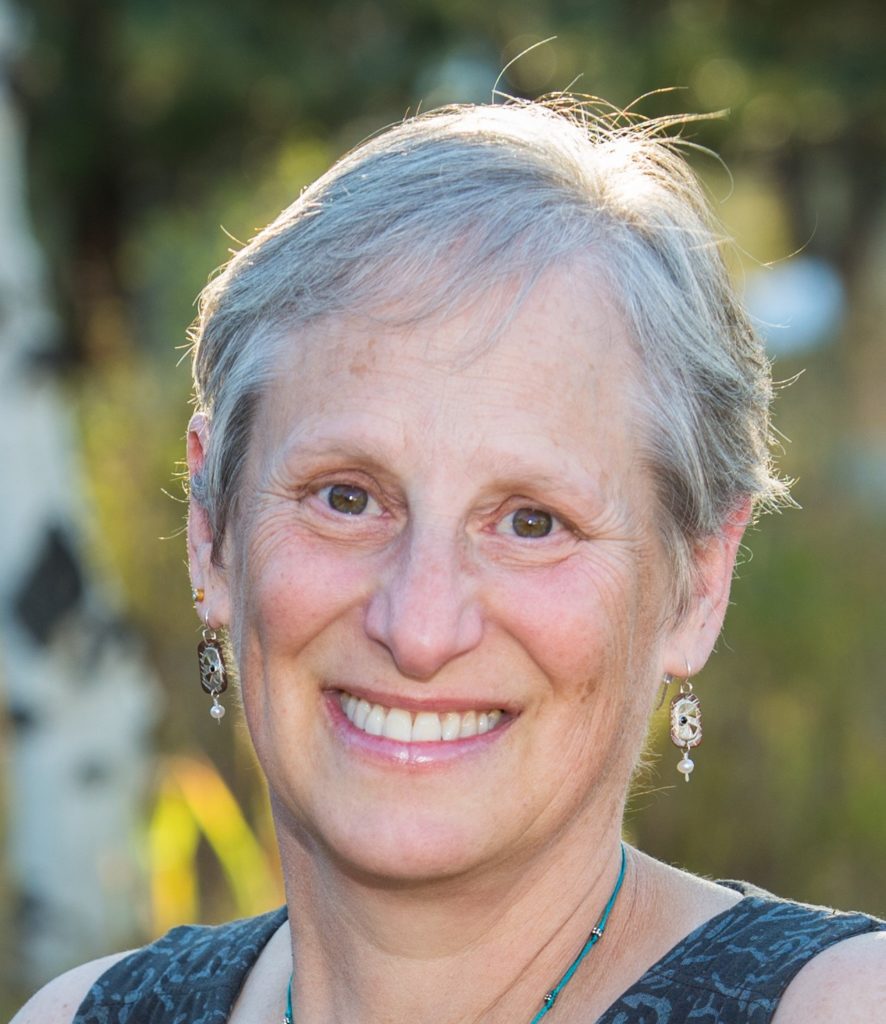 Deborah Binder lives in Edmonds with her family. She is "dancing with N.E.D." (no evidence of disease) after being diagnosed with ovarian cancer in 2009. She is a foodie who loves to cook from scratch and share her experiments with her family and friends. She attended culinary school on the East Coast and freelances around town for local chefs. Her current interest in food is learning to eat for health and wellness, while at the same time enjoying the pleasures of the table. As Julia Child once said, "Everything in moderation including butter." Deborah can be contacted at jaideborah@yahoo.com.