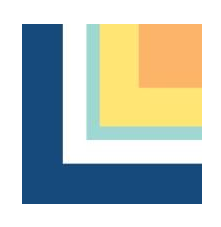 The Lynnwood City Council at its Jan. 23 business meeting is set to discuss legislative priorities, choose whether to accept a grant for the police department and make appointments to various boards and commissions.
During their Jan. 17 work session, councilmembers were unable to make significant progress on legislative priorities for the 2023 session of the Washington State Legislature, now underway. The draft agenda has been modified to reflect comments made in the previous meeting, but councilmembers requested additional time to review what was not covered last week. 
The council will also consider accepting a federal grant for the Lynnwood Police Department, which has the potential to create five more police officer positions. In their work session, councilmembers heard the department's plan to use $625,000 of the $1.25 million awarded by the U.S. Department of Justice.
Five appointments to city boards and commissions are scheduled to be confirmed. The Human Services Commission and the Parks and Recreation Board have two new appointees each, while the LEOFF I Disability Board is requesting reappointment of existing member Ed dos Remedios.
Other items on the agenda include a discussion about the use of public property by elected officials, a decision about the 2023 salary schedule corrections requested by the city's human resources department and an executive session about current or/and pending litigation.
The hybrid Jan. 23 meeting will be in Lynnwood City Hall Council Chambers, 19100 44th Ave. W., Lynnwood. The meeting will begin at 6 p.m. Visit lynnwoodwa.gov/Government/City-Council/City-Council-Meetings for information on streaming or joining the meeting live. You can see the complete agenda for the business meeting here.