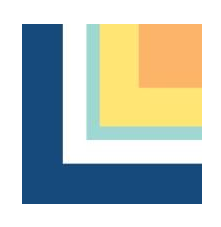 During its May 22 business meeting, the Lynnwood City Council is scheduled to vote on whether it will adopt updates to the city's stormwater regulations, receive a presentation on city facilities and make a proclamation acknowledging Memorial Day.
At its last work session, the council heard a presentation from the public works department requesting that Lynnwood update its stormwater policy. The update will ensure the city complies with local regulations requiring larger water detention systems so they can hold more water during big storms. Additionally, water flow for Perrinville Creek will be more strictly managed. Other changes are largely housekeeping in nature and include items such as updating definitions or providing more clarity to developers.
The council is also scheduled to receive a briefing about Lynnwood's public facilities, including action needed for accessibility requirements, clean energy, electric car-charging stations and possible changes to facility procedures that would improve efficiency.
The May 22 meeting will be in Lynnwood City Hall Council Chambers located at 19100 44th Ave. W., Lynnwood. The meeting will begin at 6 p.m. Visit lynnwoodwa.gov/Government/City-Council/City-Council-Meetings for information on streaming or joining the meeting live. You can see the complete agenda for the meeting here.