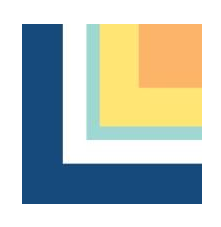 The Lynnwood City Council is scheduled to be briefed at its Nov. 4 work session on the city's 2020 property tax levy ordinance.
The 2019-20 amended budget includes $4,400,000 for property tax collection in 2020. This amount represents an increase of $400,000 from the property tax levied in 2019.  The property tax levy amount of $4,400,000 in 2020 ensures that there are adequate revenues to cover budgeted expenditures, as well as ensures that the city's general fund reserve requirements of two and a half months of operating expenditures are in reserves at the end of 2020. The estimated impact to the average homeowner is an increase of $21.06 from their  property taxes paid to the city in 2019. The ordinance is scheduled for adoption at the council's Nov. 25 business meeting.
In other business, the council is scheduled to discuss proposed amendments to the city's adopted financial policies. The council will discuss whether it should amended policy language relating to responding to reductions in revenue.
Other agenda items include discussing appointing a city clerk position to the city staff. The council will also hear an update from city staff who participated in the 2019-20 Pacific NW Learning Cohort with the Government Alliance on Race and Equity.
The meeting will begin at 7 p.m. in the Lynnwood City Hall Council Chambers, 19100 44th Ave. W., Lynnwood. You can see the complete agenda here.