I have been eyeing a restaurant on 196th Street Southwest in Lynnwood for quite some time as a place that I thought our readers would enjoy. It seems that many new restaurants are popping up in strip malls, and Gyros Kebab Grill is one of them. When I first moved to the area, the location was a breakfast spot called the Black Sheep Cafe. (Remember that one? I was sad when they closed.) The current grill has been open for over a year and I have to say that I wish I had stopped in sooner! Chefs Ersin Bozkurt and Mohammed Al-Ghafilee immigrated to the U.S. from Istanbul, Turkey but have Iraqi family as well. They bring all the best flavors from their family recipes and strive to make all of the dishes authentic. If you have a craving for bold Middle Eastern flavors, you won't be disappointed.
Like many of the places that I have reviewed lately, Gyros Kebab Grill does a very brisk takeout business. Your can order here. The dining room is large but on the night that we visited it was empty. We had the place to ourselves for most of our meal. They play traditional Middle Eastern music, which was a bit loud but when asked they graciously turned it down so that we could hear ourselves talk. When I return I will probably order takeout as I did not find the dining room comfortable. In addition, it is a fully Halal restaurant so there is no alcohol served.
We decided to order two large plates to share along with drinks from the cooler (they need to have a better variety of drinks, including some healthy choices.) We had the Lamb Shank Plate ($25) and the Mixed Kebab Plate ($28). It was more than enough food for three people and offered a nice variety of options. Both of the entrees came with a plate that included salad with feta, pita bread, baba ghanoush (eggplant dip, which had a wonderful smoky flavor) and hummus as well as fragrant rice. The lamb shank was tender to the bone and was accompanied by a very rich lamb jus/broth for dipping. We chose beef, chicken and kofta (ground beef and lamb) for our four kebabs. Everything was fresh, flavorful and tasty. We had to ask for extra feta as the portion on the salad was sparse (just a dusting). The beef and kofta were the best of the kebabs as the chicken was dry/overcooked.
If you are a vegetarian there are many options including a falafel as a sandwich or plate. The wraps/gyros/sandwiches are more affordable than the plates and are better suited for smaller appetites — although the portions are large. Everything is seasoned authentically and it transported me to Turkey where my brother used to live. The baklava (we tried the pistachio version) is made by a friend of the chefs and is imported directly from Turkey.
I hope you will take the time to check out this Middle Eastern grill and enjoy the tastes of Turkey and Iraq. Afiyet Olsun!
Location: 6815 196th St. S.W., Lynnwood
Phone: 425-678-8228
Hours: Monday-Sunday 11 a.m.-10 p.m.
— By Deborah Binder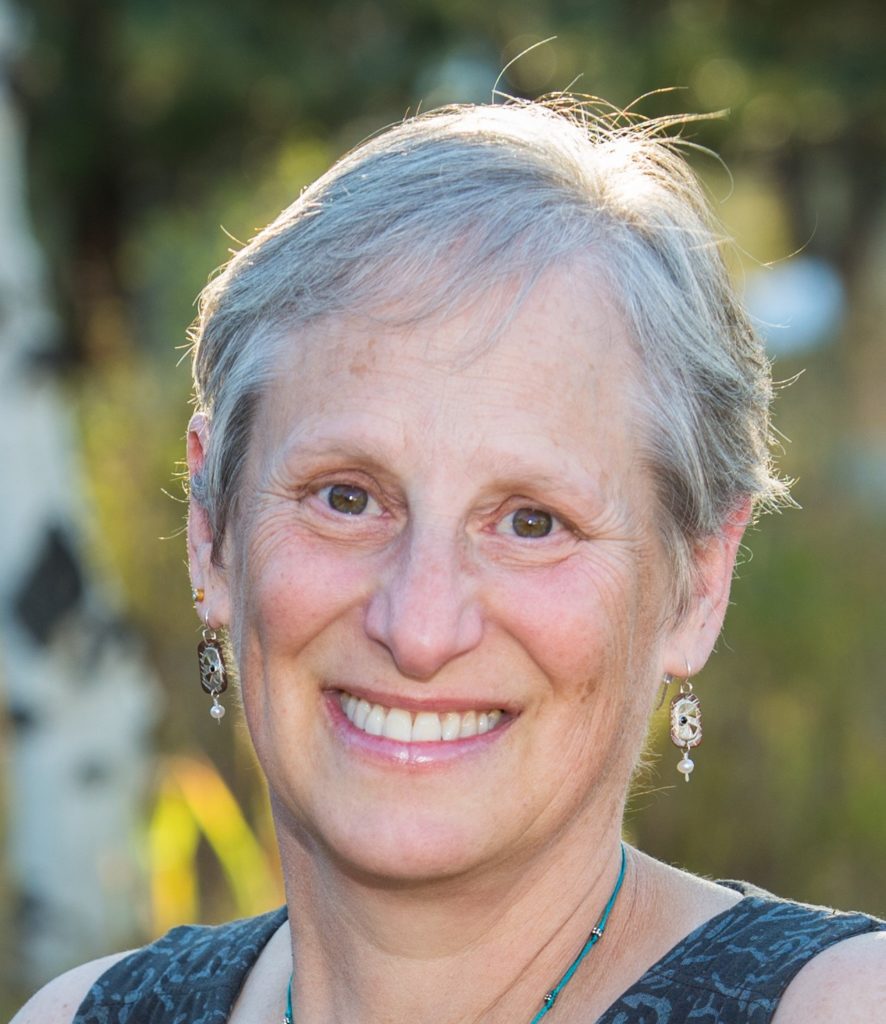 Deborah Binder lives in Edmonds with her family. She is "dancing with N.E.D." (no evidence of disease) after being diagnosed with ovarian cancer in 2009. She is a foodie who loves to cook from scratch and share her experiments with her family and friends. She attended culinary school on the East Coast and freelances around town for local chefs. Her current interest in food is learning to eat for health and wellness, while at the same time enjoying the pleasures of the table. As Julia Child once said, "Everything in moderation including butter." Deborah can be contacted at jaideborah@yahoo.com.