On Wednesday, June 21, Pagliacci Pizza is celebrating the shortest night of the year with free slices (two per customer) at all locations (excluding UW locations and Valley) from 9 p.m. to midnight (they are staying open an extra two hours). Four popular pies will be on offer: The Original, Pepperoni, The Hawaiian and The Italiano. Special note:Due to the high volume expected for this event, there will not be pre-orders for slice pick-up. Additionally, the delivery service will conclude at 9 P.M. on the solstice. The address for the Edmonds location is 10200 Edmonds Way Edmonds and the Shoreline/Ballinger restaurant is located at 20059 Ballinger Way N.E., Shoreline.
You can now make reservations at Baekjeong Korean BBQ in Lynnwood's Alderwood Mall. The Lynnwood location will become the first Baekjeong restaurant to accept online reservations. Since the opening of Baekjeong's first U.S. location in 2012, the concept has garnered hours-long lines and operated on a walk-ins only basis, so the shift to reservations at Lynnwood marks a new chapter for the brand. Reservations are available via Resy for lunch and dinner service, and can be booked 90 days in advance for tables up to 10 people (larger parties need to call the restaurant directly).  This is a great development given the popularity of this restaurant.
Brian Taylor and Louise Favier of Daphnes in Edmonds will be opening Il Viale Espresso & Bar Americano on 5th Avenue downtown. Waiting to hear about more details.
I checked out the new Thai place in Mountlake Terrace: B.W. Noodle Company is in the same strip mall as Double D Meats, Snohomish Pie Company and Diamond Knot Brew Pub.  It took over the location of another restaurant next to the MLT post office.
Chef B.W. has a small but mighty menu that includes traditional Thai soups, noodles and rice dishes. The appetizer menu is the largest part of the menu and you could easily make a meal from that section. We tried the Red BBQ chicken ($12) as our starter. It was accompanied by a spicy tamarind sauce. The chicken was succulent and literally bone-picking delicious.
The main dishes included a soup, pad thai and pad see ew. Guay Tiew Pad ($16) was a rich noodle soup accompanied by a braised duck leg. It included a hard boiled egg and bean sprouts. The broth and duck were the highlight of this generously portioned dish.  The duck was tender. The Pad Thai with prawns ($16) was a typical preparation of this noodle specialty. Again the portion was large and the shrimp was perfectly prepared. The Pad See Ew with Chicken ($13) was the favorite of the table. The thick rice noodles, chicken, bok choy and luscious sauce made this dish disappear quickly. Wine and beer is served as well as a a full complement of other beverages.
While I usually encourage my readers to eat at the restaurant, I have to say that the B.W. Noodle Company space — while bright and open — is not a comfortable dining room.  The music was annoyingly loud and made it hard to carry on a conversation.  When I return, it will be for takeout as I just didn't enjoy the restaurant setting. I want to emphasize that this did not take away from the quality of the food that we were served. While the menu is modest, the dishes that we chose were all delicious and well-prepared.
Location: 23202 57th Ave. W., Mountlake Terrace
Phone: 425-981-5420
Open Monday-Friday from 11 a.m.-9 p.m. and Saturday from noon-10 p.m. Closed Sunday.
— By Deborah Binder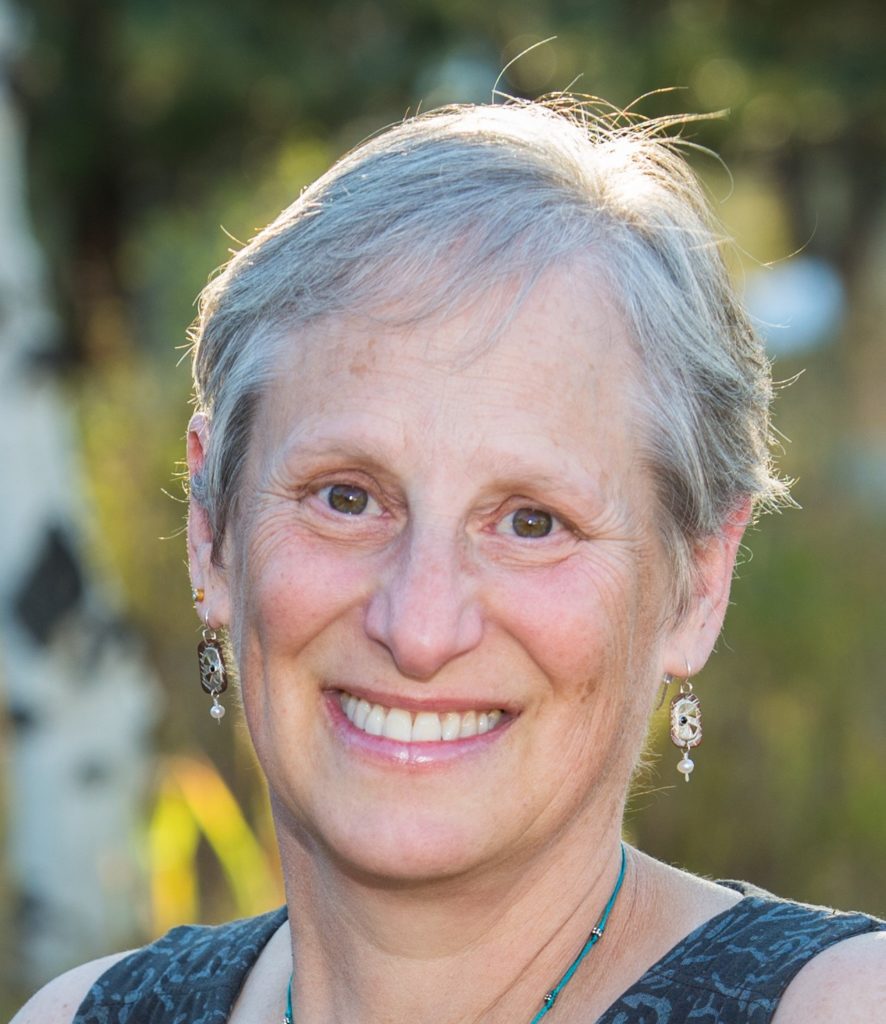 Deborah Binder lives in Edmonds with her family. She is "dancing with N.E.D." (no evidence of disease) after being diagnosed with ovarian cancer in 2009. She is a foodie who loves to cook from scratch and share her experiments with her family and friends. She attended culinary school on the East Coast and freelances around town for local chefs. Her current interest in food is learning to eat for health and wellness, while at the same time enjoying the pleasures of the table. As Julia Child once said, "Everything in moderation including butter." Deborah can be contacted at jaideborah@yahoo.com.