The Lunar New Year is celebrated on Jan. 22 this year. It's the Year of the Rabbit, which seems appropriate because we're getting overrun by rabbits in our neck of the woods, right? In general, the rabbit symbolizes fertility, luck and creativity. Rabbits also symbolize compassion and intuition. Often associated with new beginnings, these critters are a reminder that life is full of possibility. A new Hong Kong-style restaurant in Edmonds is full of possibility.
Harvest Wonton Noodle recently opened in Edmonds on Highway 99. Chef/Owner Kay Sam Ko came to this country over 30 years ago to work in his uncle's Chinese restaurant in Billings, Montana. About 15 years later, he moved to the Seattle area and worked for several other restaurants before opening his own place, after a devastating fire destroyed the restaurant where he was working. He renovated a storefront space in a small strip mall that is home to a variety of cuisines. 
The restaurant is set up to do takeout as well as in-house seating. The space is simple but comfortable and when we dined it was very quiet. Chef Ko's wife Idy Ko was our front-of-the-house server and provided accommodating and thoughtful service. The food came to the table very quickly as well. (Note:  Harvest is actively hiring so if you know anyone looking for a job, email Chef Ko at harvestwonton@gmail.com.)
Harvest serves Hong Kong-style Chinese food. The main difference between Hong Kong and Chinese food is that Chinese food is more traditional, while Hong Kong meals are heavily influenced by British food. In addition, these cuisines differ in their use of spices — especially curry.
We started off with an appetizer of housemade egg rolls and curry fried wontons. Both had pork inside and arrived at the table crispy and piping hot. They were accompanied by an in-house sweet and sour sauce.  These items are very similar to egg rolls and wontons served at many local Chinese restaurants.
We ordered from the regular menu as well as from the daily specials menu (which was just as large as the regular menu.)  We selected the Wonton Noodle Soup, Dan Dan Noodles, Chow Fun and Spicy Dumplings with pork and shrimp. The Wonton Soup was full of noodles as well as housemade pork wontons. It came steaming hot and was a favorite on a cold and wet evening. The regular portion was very generous.
The Dan Dan Noodles came with spicy shredded pork and gai lan (Chinese broccoli). There was supposed to be peanuts but it was hard for us to taste them or find them in the dish. The gai lan was welcomed to offset the richness of the pork — I only wish that there had been more of it. The noodle dish was definitely spicy and those who wanted even more heat added the delicious homemade chili sauce that is on every table.
The Chow Fun was one of the daily specials. It comes either with a curry or satay sauce as well as a choice of shrimp, beef or chicken. We chose the curry sauce and chicken as our protein. It was a large portion and carried some heat.The Chow Fun is a wide rice noodle and the dish also included some vegetables (again, I wish there had been more vegetables).
The Spicy Dumplings came on a bed of cabbage and it was probably my favorite dish of the meal. Juicy, succulent, excellent sauce and very satisfying. I was sorry that I had to share! All of the dumplings at Harvest are housemade.
Harvest offers four different congee dishes and the night we were there had a seafood congee special. In the Hong Kong tradition, the restaurant features dishes with fish balls and squid balls as well as beef brisket. They also offer fried rice with either pork, chicken or shrimp. For the vegetarian, there are not many options although one of the side dishes is vegetables in oyster sauce. There is no tofu offered on the menu, so it would be challenging to find a dish with protein if you are a vegetarian.  I think adding a vegetarian dumpling to the menu would be a bonus too.
Harvest does not serve alcohol at this time. They hope to roll out an expanded menu in time for the Lunar New Year including handmade spicy dumplings, soup dumplings, spicy wontons, Hong Kong Style Curry Beef Brisket Rice, Satay Beef Brisket Rice, Seafood Dan Dan Noodle, Chow Fun with beef/chicken, Shanghai Undo with chicken, Seafood Stir-fried Udon, BBQ Pork Fried Rice and Yangzhou Fried Rice.
There were many things on the menu that we wanted to try so we'll be back to check out Harvest Wonton Noodle in the New Year!  Xin nian kuai le for 2023!
Address: 22931 Highway 99, Edmonds 98026
Telephone : 425-967-3899
Hours: Tuesday to Sunday, 11 a.m. to 8:30 p.m.
—  By Deborah Binder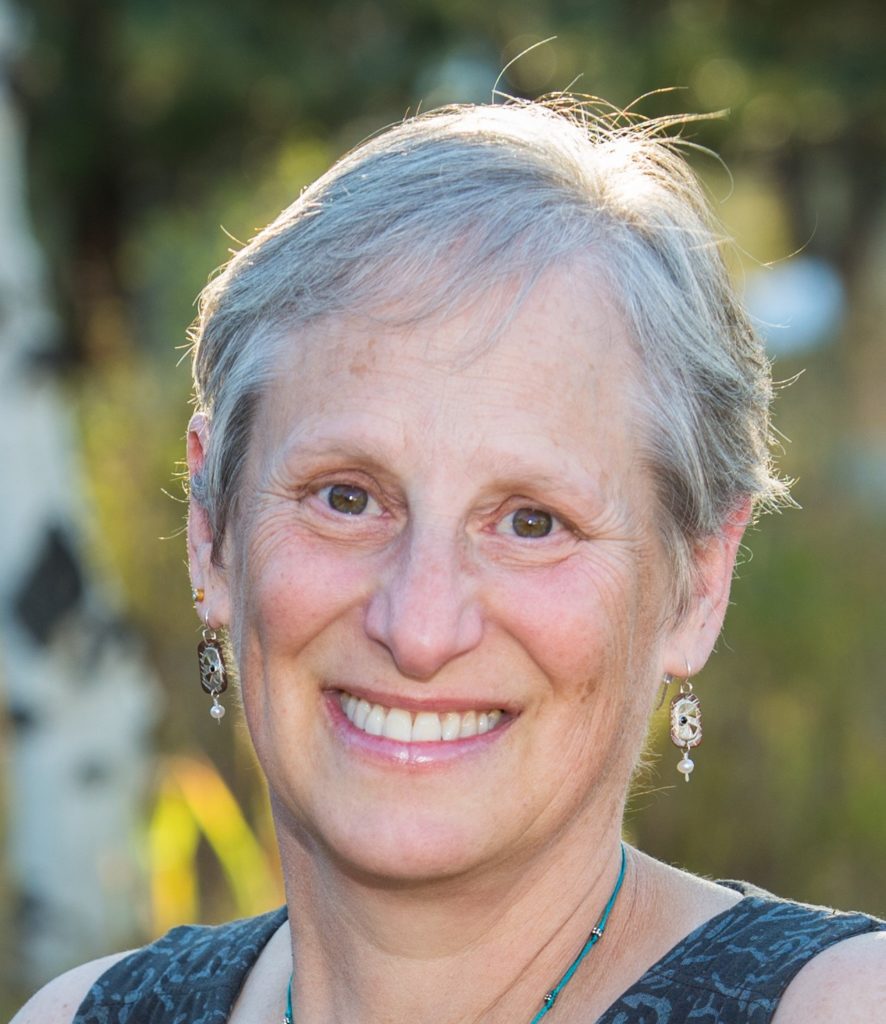 Deborah Binder lives in Edmonds with her family. She is "dancing with N.E.D." (no evidence of disease) after being diagnosed with ovarian cancer in 2009. She is a foodie who loves to cook from scratch and share her experiments with her family and friends. She attended culinary school on the East Coast and freelances around town for local chefs. Her current interest in food is learning to eat for health and wellness, while at the same time enjoying the pleasures of the table. As Julia Child once said, "Everything in moderation including butter." Deborah can be contacted at jaideborah@yahoo.com.