The date 3.14.2023 is officially Pi(e) Day. So let's celebrate with either savory or sweet pies! We have so many options in Edmonds to enjoy delicious pizza pie as well as bakery pies. Having lived in the Midwest as well as both the East and West Coasts, I am a fan of any kind of pie — sweet pies and pizza pies. I like all styles as well as all flavors, and our area has so much to offer.
Rumbly in My Tumbly Pie Company will have 4-inch mini pies available between 10 a.m. until 4 p.m. (or until sold out). They are a home-based cottage bakery specializing in delicious, fresh, homemade pies. Located at 3502 172nd St. S.W. in Lynnwood, please make sure to call or order online. Phone:  425-772-9559.
Pagliacci Pizza is celebrating Pi(e) day with a wonderful deal. No need to break out the calculator to enjoy Pi(e) Day. Here's how the math works out at Pagliacci: Order any 11-inch pizza on 3.14 and get a second 11-inch pizza for just $3.14 while supplies last. This deal includes pizzas ordered on their gluten-free crust. Note: This special offer is available for delivery, pick-up or dine-in customers on March 14, 2023 only while supplies last. Offer not valid at UW locations. May not be combined with any other offer. The Edmonds and Shoreline-Ballinger locations are open from 11 a.m. to 1o p.m. Sunday-Thursday and 11 a.m. to 11 p.m. Friday-Saturday. The Edmonds location is 10200 Edmonds Way. Shoreline-Ballinger is located at 20059 Ballinger Way N.E., Shoreline. Phone orders for either location: 206-726-1717.
Newly opened Moto Pizza at 414 Main St. in Edmonds has gotten off to a fabulous start, and I am thrilled. There is a lot of buzz about this place and the long wait to get their carefully crafted "Detroit-style" pizza. They have made colorful updates to the 1950s-themed space and every time I walk past the storefront there seems to be a new mural adorning the interior. Plans are underway to update the vintage outdoor signage (which unfortunately was defaced several years ago). Moto has an application pending for a liquor license so that you can enjoy beer with your pizza too. They open at 4 p.m. from Wednesday though Saturday, so they won't be open on the official Pi Day.
Some of the hype about Moto is a result of the epic wait to order and receive the pizza and the fact that their website only takes orders for dates that are at least one to two months in advance. Right now, the website is not even accepting online orders for pizza in Edmonds. But, I want to let you in on a big secret — and feel free to share if you want. On a Saturday evening at 5:30 p.m., I walked into Moto and I was able to order any pizzas of my choice — and they were ready for pick up in 15 minutes! You can eat them inside the restaurant or take them home. While you wait for your pizza, they might even give you a sample of their soft-serve ice cream.
So despite thinking that it would take months for me to try Moto's pizza, I discovered that they prepare about 70-80 extra pizzas for walk-ins. They do not accept phone orders but you can walk in and place an order — even on a Saturday night.
Moto says they make "odd" pizza and yes, their flavor profiles are very unusual. The pizza at Moto might be called Detroit style because it is cooked in a rectangular deep-dish pan. It also has a generous mix of cheese, including traditional Wisconsin Brick, which is pushed all the way to the edges of the pan so that it gets caramelized and crispy. The Moto staff  call it "Franken-style" pizza. There are distinct differences, starting with the dough itself, made almost entirely by hand using a hundred-year-old sourdough starter named Betty. You can tell that the dough is truly special. 
I ordered the Crab Pizza (Moto Cheese blend, fresh Dungeness crab, butter, dill, lemon, thyme and sea salt, $29) and the Plant Pizza (Moto Cheese blend, seasonal greens, garlic sauce, tomato sauce, sea salt and black sesame seeds, $18). It was hard to decide which one I liked best. Each pizza is cut into four slices so that each piece gets two sides of the crispy, cheesy, caramelized crust. The crab version had a generous amount of Dungeness crab that was added after the dough was baked and the lemon juice squeezed on top added the perfect touch. The plant pizza had fresh arugula and pickled vegetables –again after the dough came out of the oven. The tomato sauce was flavorful. The garlic sauce and sesame seeds were missing but didn't seem to be necessary. Two pizzas served three with a few slices leftover.
Two of their most popular pizzas are Clam Chowdah (Moto Cheese Blend, clams, smoked bacon, garlic, onion, Chowdah Sauce, hot garlic chili oil crunch, $24) and Mr. Pig (Moto Cheese Blend, lechon kawali (Filipino pork belly), spicy pork sausage, onion, Calamansi Lime Sauce and Mr. Pic Sauce, $22)
You can't choose your pizza toppings but they do have several vegan versions (with vegan cheese) of their most popular pizzas. Moto also offers soft-serve ice cream in eight rotating flavors.
So here's to celebrating Pi(e) Day on  3.14159265359–whether you prefer your pies to be sweet or savory.
—  By Deborah Binder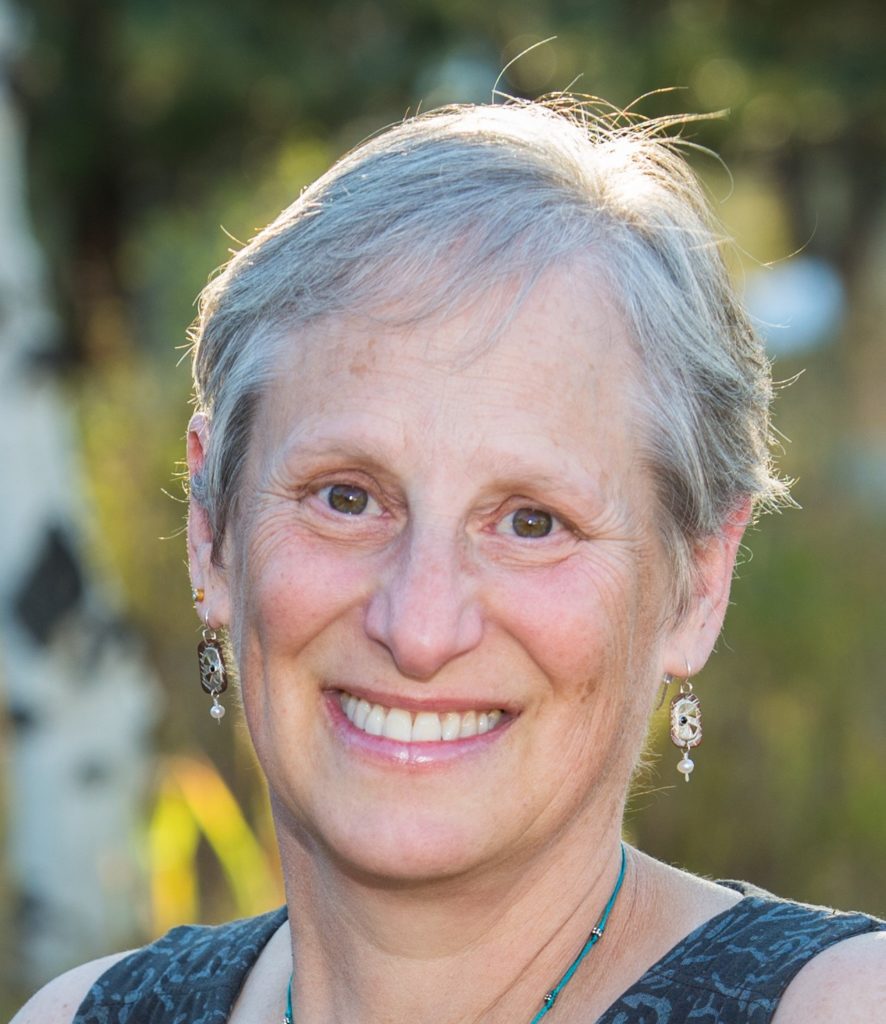 Deborah Binder lives in Edmonds with her family. She is "dancing with N.E.D." (no evidence of disease) after being diagnosed with ovarian cancer in 2009. She is a foodie who loves to cook from scratch and share her experiments with her family and friends. She attended culinary school on the East Coast and freelances around town for local chefs. Her current interest in food is learning to eat for health and wellness, while at the same time enjoying the pleasures of the table. As Julia Child once said, "Everything in moderation including butter." Deborah can be contacted at jaideborah@yahoo.com.