American homeowners continue to invest more in remodeling and home improvements than ever before. Spending on home renovations has surged, and experts predict that trend will continue. Let's take a look at a few of the key elements of successful home improvement to consider within your next project:
Stay True to the Original Character
Sometimes during extensive home improvement projects, the original character of the home is lost. Experts say this approach makes the home appear disjointed or out of place. Staying true to its original character is the primary objective for the projects Irons Brothers Construction builds and remodels.
It is of utmost importance to capture the essence of the, without taking away from its original beauty and charm. This is achieved by keeping and enhancing some of the original elements of the home, including wood flooring, moldings, and soffit details, as well as incorporating modern amenities that pair naturally.
Optimize Natural Light
The right amount of illumination can make or break a room. Since COVID-19, homeowner's design preferences have changed. One of the top areas people are now looking for in their home is abundant natural light.  More light in your home doesn't always mean better lighting. The key is determining the size and placement of the windows based on a home's layout. Different angles of light at different times of the day will add character and balance the space.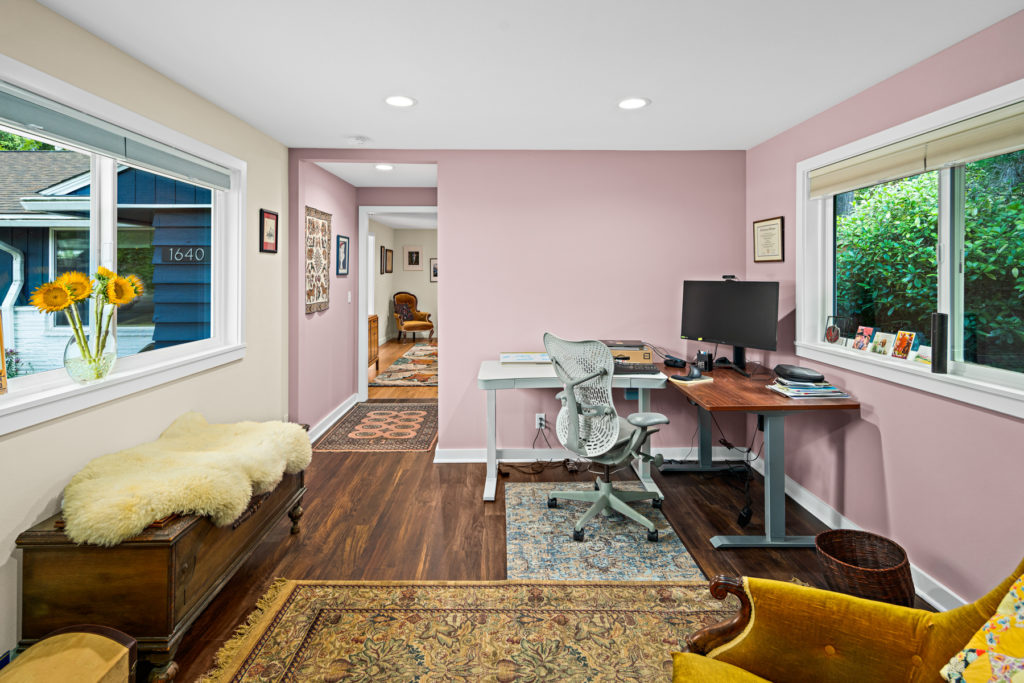 Connect with the Outdoors
Especially for those who spend most of their day indoors, creating a connection to the outdoors has become increasingly valuable.
Demand for outdoor living space is especially high among younger homeowners, who want to be outdoors, even when they're inside. For homeowners who want to make a multifunctional space (indoor/outdoor), design professionals suggest creating multilevel terraces, sunken patios, utilizing window seats, garden windows and/or outdoor kitchen-living rooms.
No matter what your home improvement needs are, it is always best to enlist the expertise of a professional remodeler to help guide you through the process.
To see one of Washington's Top Remodeler's Irons Brothers Construction projects live and in-person, mark your calendars for Saturday, Oct. 21 from 10 a.m. to 5 p.m. During that time, you can visit their Featured Home Remodel in Shoreline on the Master Builders Association's Remodeled Homes Tour. To receive an invitation and further information about the home tour, contact us at office@ironsbc.com.
— By Joseph Irons, President
Irons Brothers Construction, Inc.