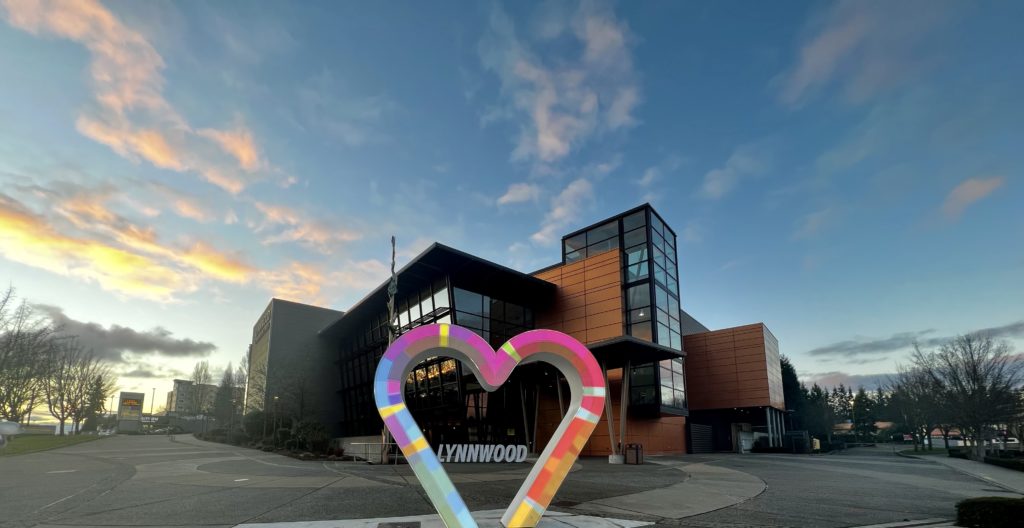 Become part of Lynnwood's future by joining the Lynnwood Public Facilities District Board of Directors. The Lynnwood PFD oversees the operation of the Lynnwood Event Center and the surrounding 13 acres. With revitalization efforts underway, the PFD is poised to become the ideal gathering space for residents, visitors, and events. Become part of the team that is leading the transformation of the property including an expansion of the Event Center, local dining and retail destinations, housing, an on-site hotel, and public outdoor spaces.
The Board of Directors is a volunteer position with a term limit of four years, which can be renewed at end of the term. The position requires attendance at a monthly meeting including preparation of monthly materials. Board candidates should be prepared to attend some events as advocates for the PFD and community. The total monthly commitment is approximately four to five hours. A qualified candidate will have a strong business background and evidence of long-term commitment to the community. Additionally, board members shall be knowledgeable in at least one of the following areas: economic development, commercial real estate development, housing, financial planning, or the tourism and hospitality sectors. The PFD is looking for someone with demonstrated strengths in communications and leadership to help lead the organization through an exciting period of growth and expansion of community impact.
Please submit the following information to apply for this Board position:
Formal letter of recommendation from an organization or individual
Letter of interest and resume from the candidate
To apply, please complete the online application at LynnwoodWA.gov/PFDboard. Submittal of materials must be received by 5 P.M on February 15. Selected applicants will be asked to participate in an interview with City Council, City Staff, and PFD Staff.
Application materials may also be mailed to:
City of Lynnwood
Attention: Ryan Bush
20816 44th Avenue West, Suite 230
Lynnwood, WA 98036
For more information about the Lynnwood PFD and Event Center visit LynnwoodEventCenter.com. For further questions, please email Ryan Bush or call at 425-670-5046.