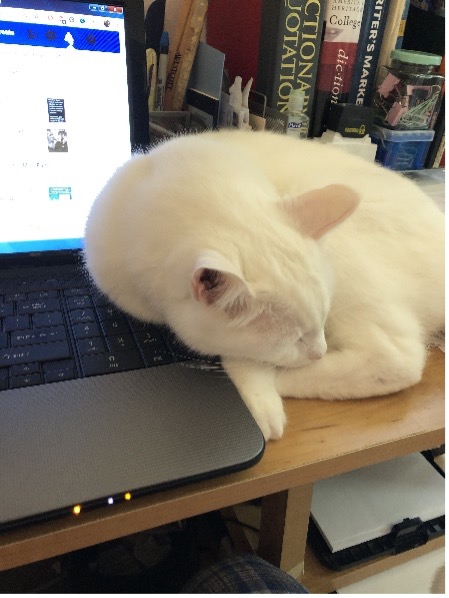 Recently I saw a Facebook meme that showed a picture of Vlad the Impaler, and the caption read, "Vlad didn't start impaling until after he 30. It's never too late to start." Not that I recommend a career in impaling, yet now is as good as any time to begin writing.
On my 60th birthday, I was offered a book contract for my debut novel, Breakfast With Neruda. I was 61 when the book hit the shelves.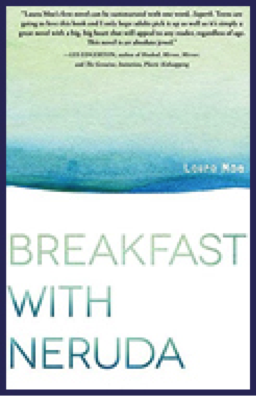 While most debut authors are in their 30s and 40s, many authors got a late start in their writing careers and produced some of their most iconic work during their final years.
Anna Sewell was 51 when she began writing Black Beauty, which was published when she turned 57. It was her only novel because she died of hepatitis five months after its publication.
Frank McCourt's memoir Angela's Ashes skyrocketed to the top of bestseller list and won him a Pulitzer Prize when he was 66. He'd had a career as a high school English teacher in inner city Brooklyn, where he often shared tales of his Irish upbringing with his students. He credits his former students with spurring him to write a book when he retired. Before his death at aged 78, he wrote two more bestselling books.
Harriet Doerr was 74 when she published her first novel Stones for Ibarra — for which she won the National Book Award — and wrote several more books until her death at age 92.
Beginning a writing career after 50 has some advantages. Chances are you are retired (or partially retired) and the kids are grown, allowing more time to devote to honing the craft. Also, you have a perspective that will inform your writing. By the time you reach middle age, you have been knocked around a bit by life. You have had joys and losses, at least one career and multiple interesting experiences.
Other authors with late starts include Raymond Chandler (51), Richard Adams (52), Annie Proulx (57), and Laura Ingalls Wilder (65).
Granted, most of you will not enjoy the massive success of these authors, and ageism in publishing exists, but if you want to write, write. Co-host of The View Joy Behar recently stated, "I started to be a comedian at age 40 and now at 80, I'm a playwright, so it's never too late to start."
— By Laura Moe
Laura Moe is board president of EPIC Group Writers. Join us at the Edmonds Bookshop on Art Walk Thursday, Nov 16, 2023  from 6-7:15 p.m. where 10 EPIC writers —  most of whom got late starts — discuss their path to publishing.