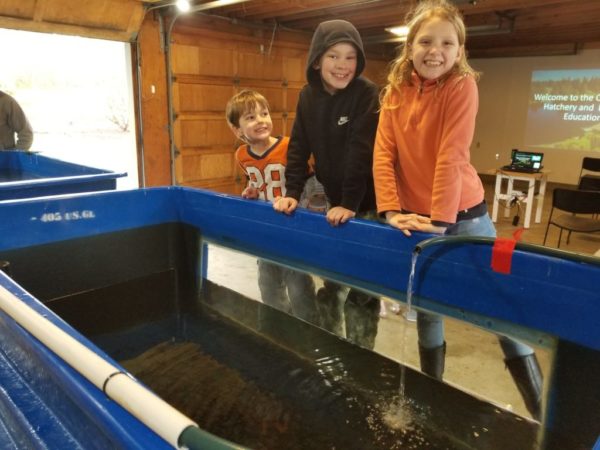 A local student is completing signage development at the Lynnwood Hatchery as part of an Eagle Scout project, and he is looking for a few volunteers to join in the efforts, the City of Lynnwood said.
This would be a perfect opportunity for a middle school or high school student interested in environmental science and sustainability, the city said.
For more information visit: https://cutt.ly/signage or contact Cameron Coronado at ccoronado@LynnwoodWa.gov.